Our services
Experts vision (EVC) has the capabilities and expertise to provide specialized consultancy services
Why EVC
Since our inception in 2018, we have been working tirelessly to provide comprehensive and innovative digital solutions and services under the supervision of a team of experts so that you can stand out.
Talk to our experts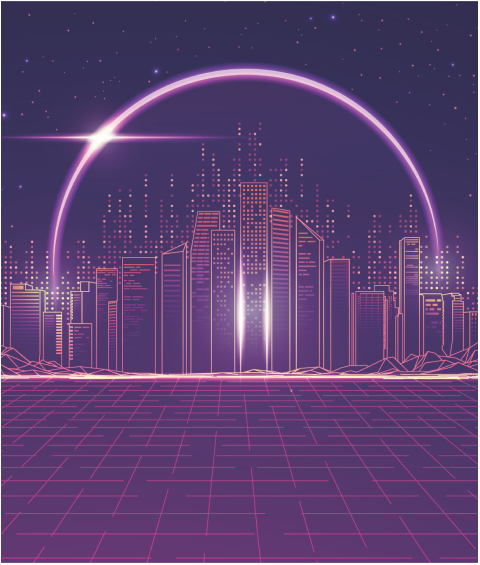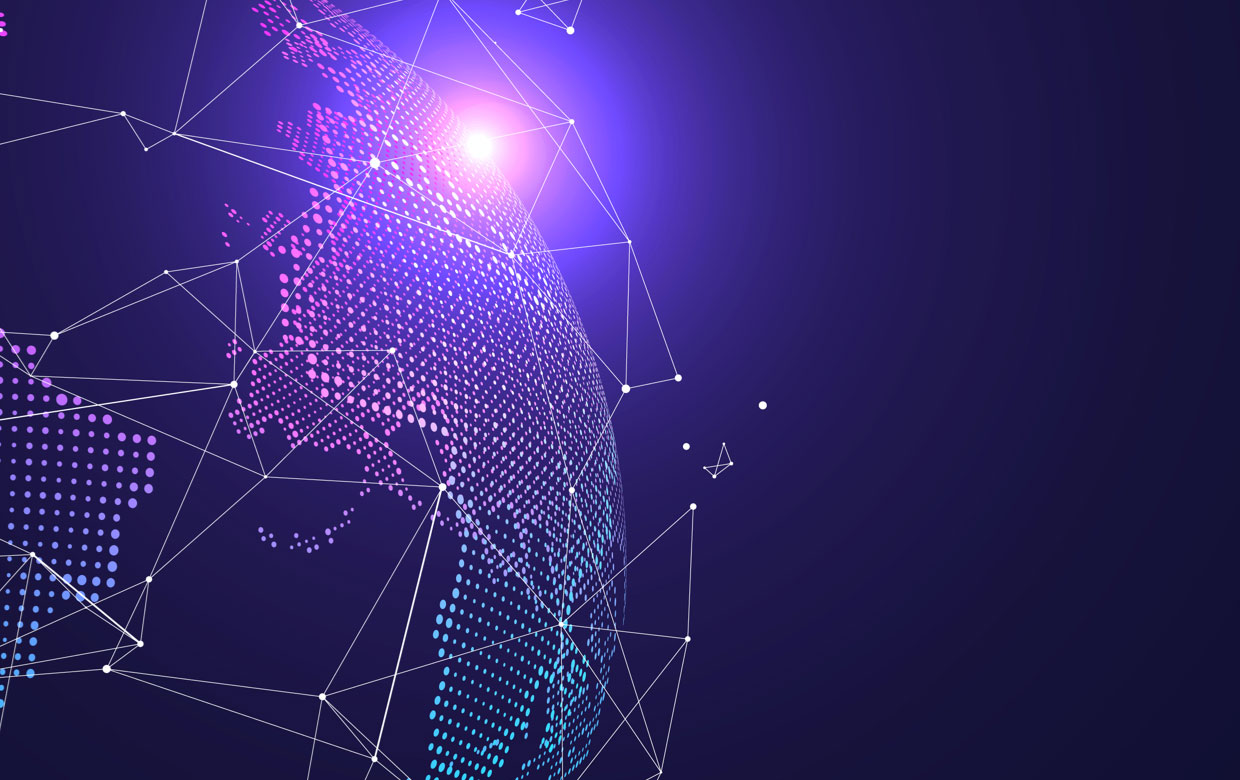 We serve these Sectors
Experts Vision
At Experts vision, we have the capabilities, techniques and tools necessary to better understand the needs of our customers in order to deal with their requirements professionally away from traditional tools.

Hajj and Umrah
We have extensive experience in providing consulting services in the Hajj and Umrah sector, the largest and most complex crowd systems using the latest technologies, solutions and modern methodologies related to crowd management.

Technical and communications
Our team of systems consultants and engineers ensures that we provide the best reliable technical solutions to our clients to reach sustainable results. In the expert vision, we provide innovative consulting and solutions in information and communication technology, which covers the full cycle of designing and implementing the information and communication technology infrastructure.

Digital Transformation
We have succeeded in enabling our customers to achieve digital transformation efficiently, through the implementation of many programs and projects for a number of major government institutions and agencies, and the provision of specialized consultations and solutions that have contributed to a quantum leap in the services provided to the beneficiaries.
Our partners
In Expert Vision, we are proud of our partnership with a number of the world's largest technology companies to provide reliable services to our customers.
Connect with us
For inquiries and to know more about our solutions and services, contact us
To top
This site is registered on
wpml.org
as a development site.