In Expert Vision, we provide events and exhibition management services in a systematic manner and with the latest global administrative and operational practices. This ensures the achievement of the desired goals of establishing these initiatives.
Event and exhibition management services

Technology Innovation Lab
Technology Innovation Labs aim to incubate new concepts and apply the latest technologies to provide unique solutions for business and society

innovation camps
It enables small and medium enterprises to innovate, communicate, learn and apply best practices as well as the latest innovation and design tools and methods in a short-term experience

Create initiatives
It is to create an innovation unit within the entities to facilitate continuous engagement and collaboratively design impactful initiatives aligned with their strategies and KPIs
Our success stories
We are proud in Expert Vision that we have provided major national projects to many government agencies in the Kingdom of Saudi Arabia, which has earned the company great confidence among its customers, we are keen to be the first destination when customers are looking for a partner they trust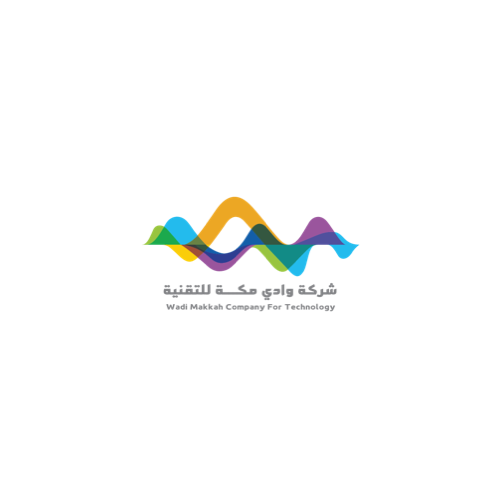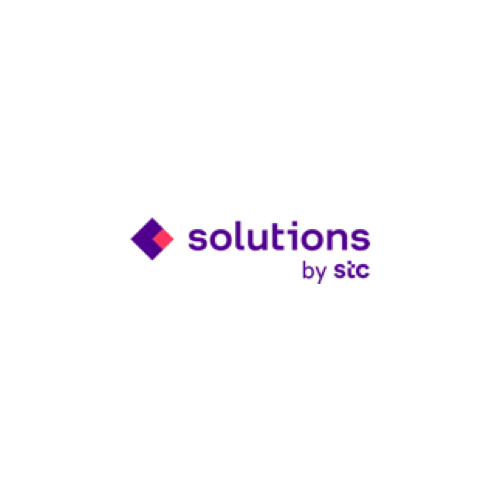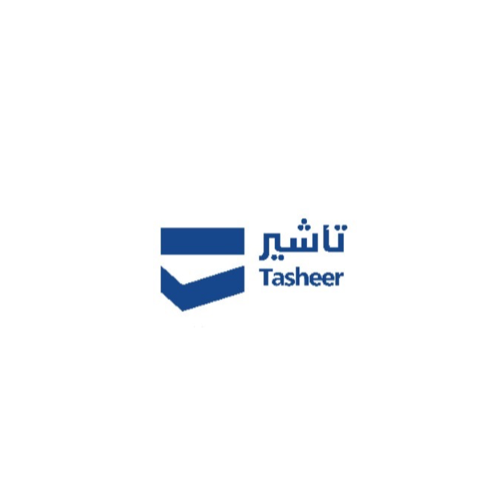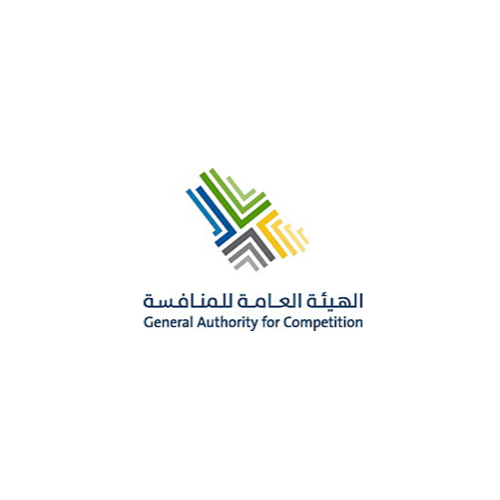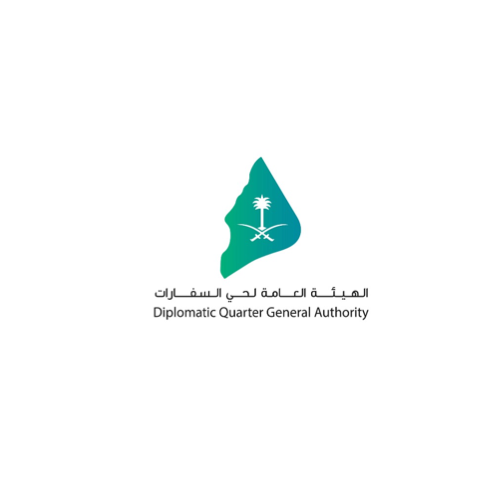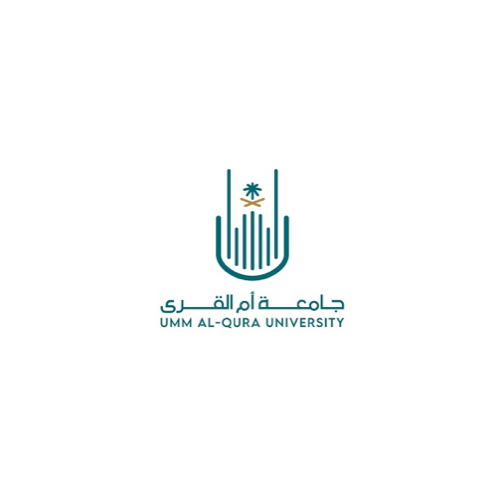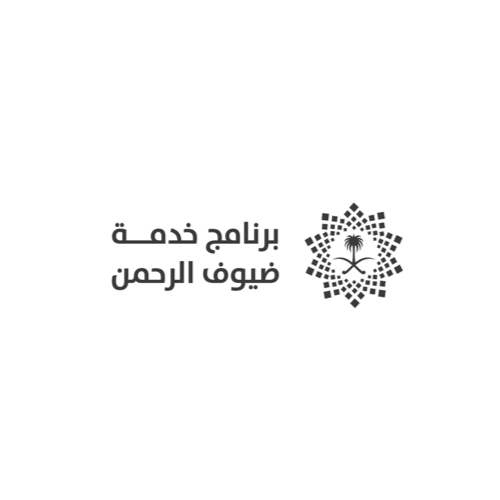 To top
This site is registered on
wpml.org
as a development site.