Enterprise solutions help decision makers and stakeholders in major projects manage their businesses and projects interactively from planning to implementation, by integrating administrative systems, project management systems, document exchange and archiving systems, and geographic and engineering information systems into the platform in partnership with leading international companies in this field.
Integrated digital enterprise solutions
We at Experts vision Company provide (integrated institutional solutions) in the ideal way, which guarantees: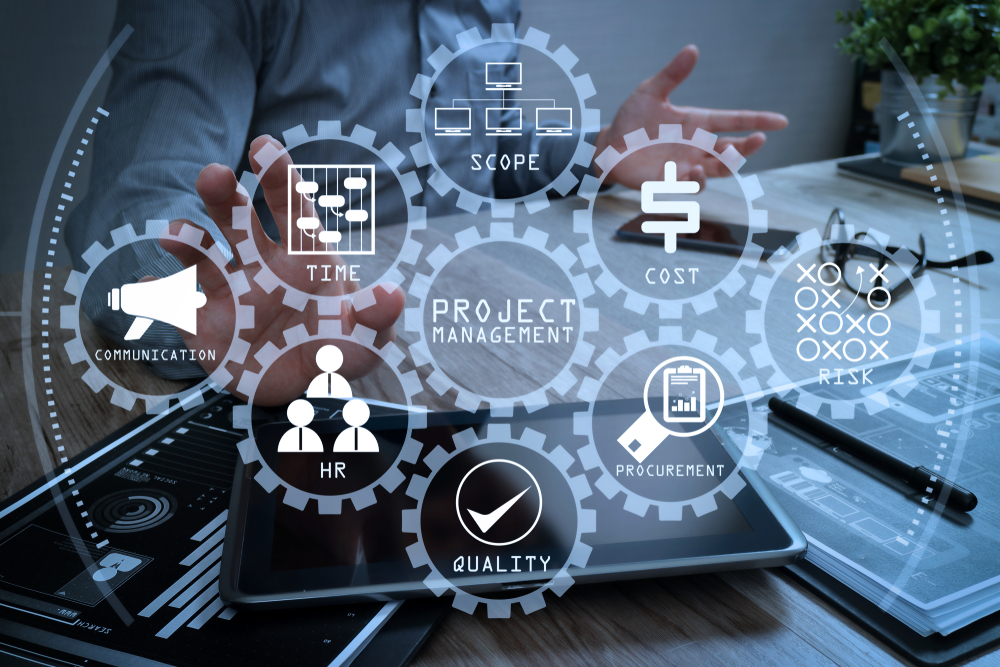 Project management and follow-up systems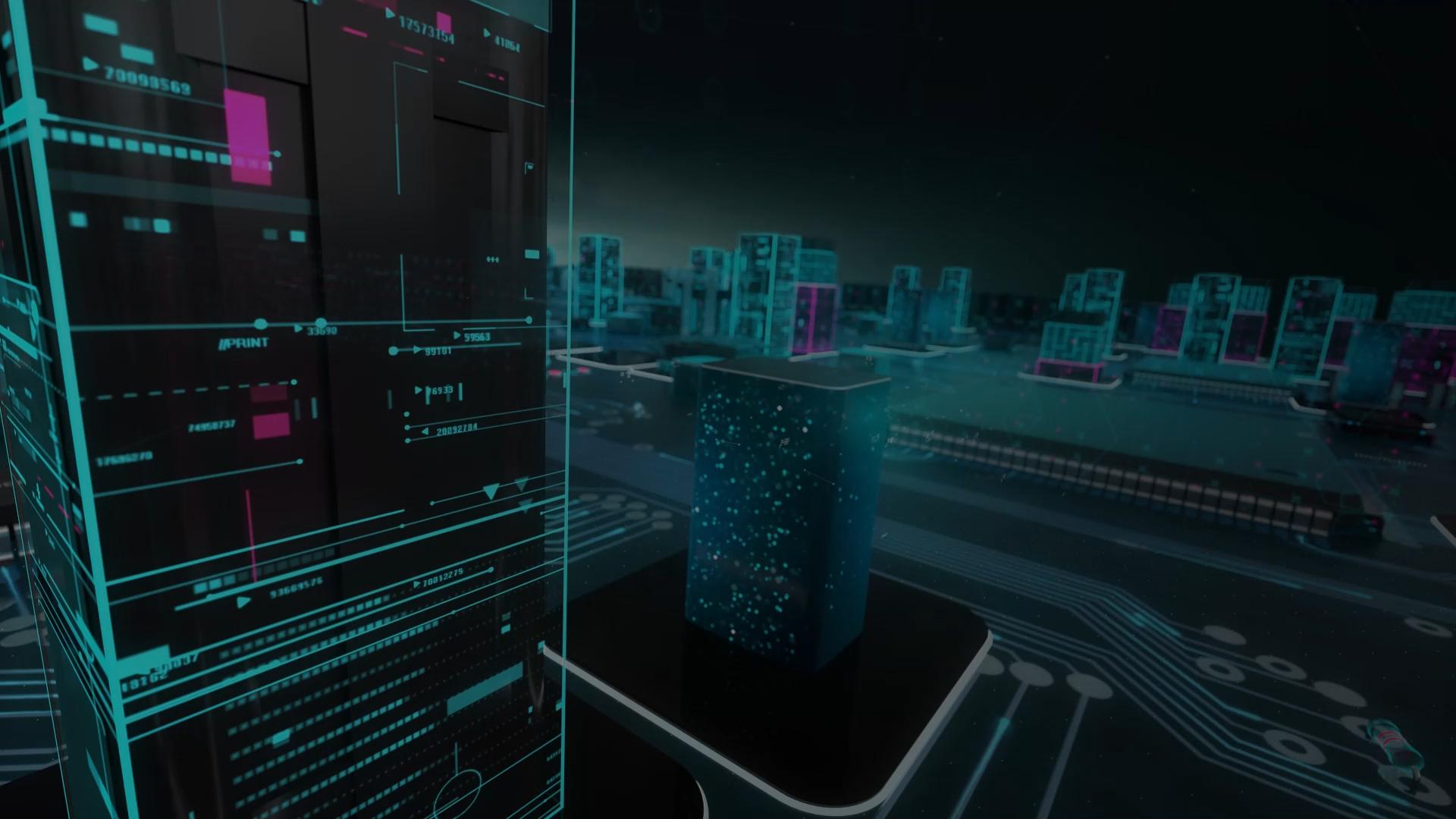 Government resource management systems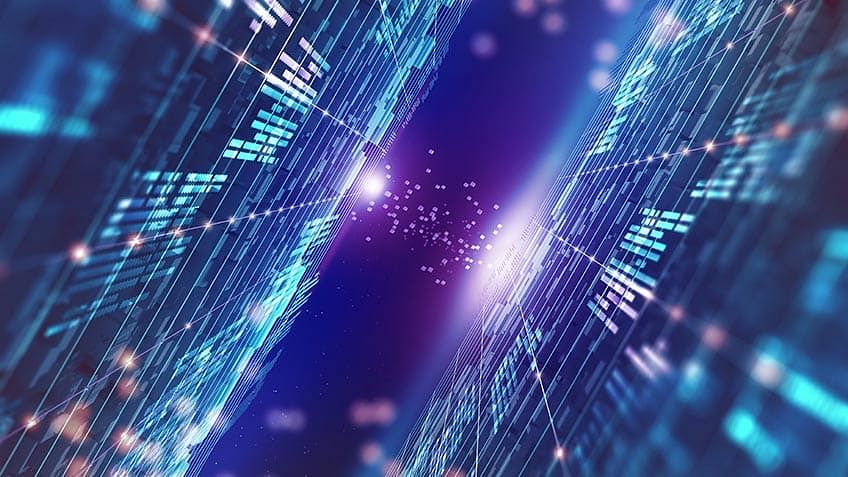 Enterprise data management systems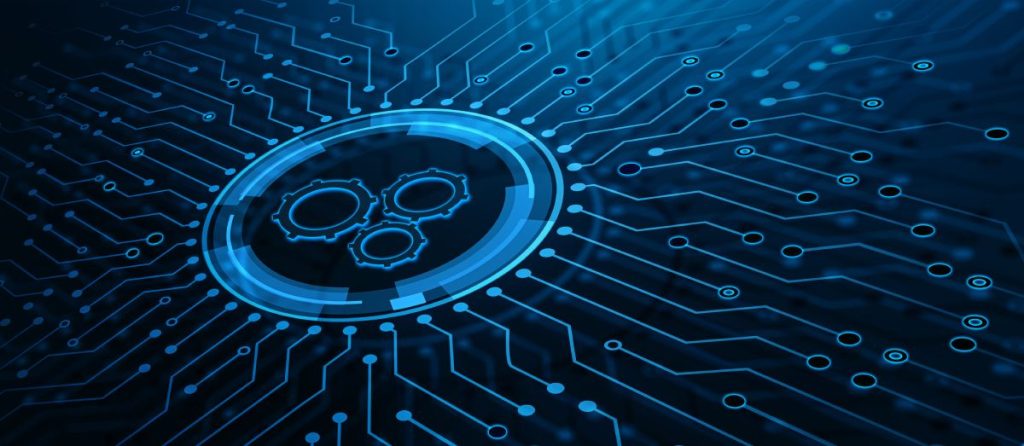 Systems integration and automation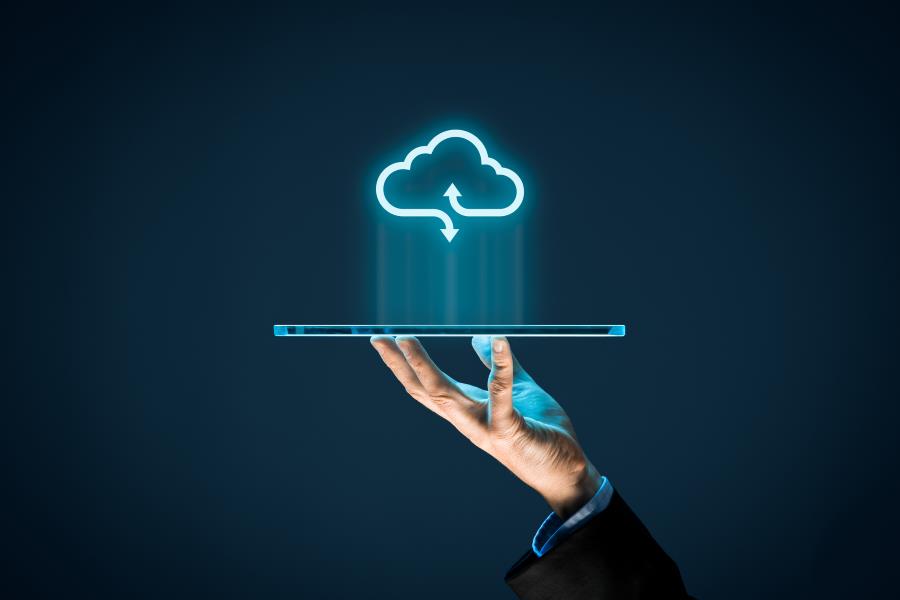 Archiving and file management systems
In Experts vision, we are proud of our partnerships with a number of the largest international technology companies in order to provide reliable advice to our clients. These partnerships are considered complementary to our strategy that we adopt in our projects by providing multi-competent consulting solutions to achieve the aspirations of our customers.
Solution architecture
Analytics, information and innovation
Dashboard data and reports
Mobile and Internet statistics
Geographic Information Systems
Virtual Reality
Asset management, analysis and AI
Business operations and operations
Administration
Planning
Scheduling
Cost control
Workflow
Implementation processes
Finance
Personnel
Purchases
Document management
Infrastructure and the Internet of Things
Building management
energy
Smart cameras
Device Manager
Drones
Data Lake
Integrated enterprise solutions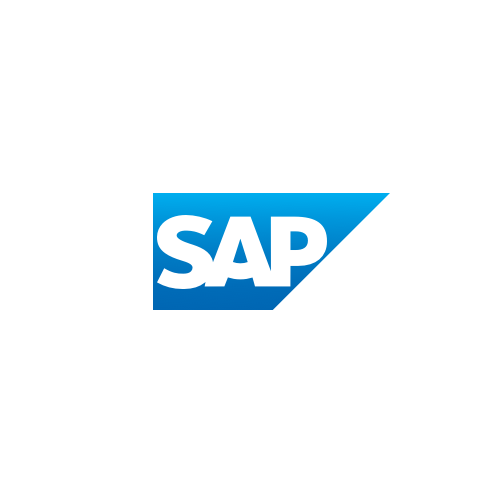 SAP
Our team provides you with integrated SAP software, which guarantees you an intelligent organization that operates with an advanced software system that ensures data security and user privacy protection, as advanced (SAP) services enable you to cover all your important business requirements, from analytics to human resource management to resource planning institutions and everything in between; So that the organization can grow and operate profitably and constantly adapt.
Outsystems
Our team works to optimize and develop Outsystems software for organizations, enabling them to create applications for great ideas, using the Outsystems platform that unifies design, code, and deployment, and greatly simplifies development, by focusing on the elements of creative and distinctive applications without compromising on governance, security or stability , ensuring the success of your organization and the achievement of success and prosperity. OutSystems allows your team to focus on the creative and unique elements of your application without compromising on governance, security, or stability. Create apps for great ideas. Using the OutSystems platform, which unifies design, code, and deployment, greatly simplifies development, allowing creativity to flourish.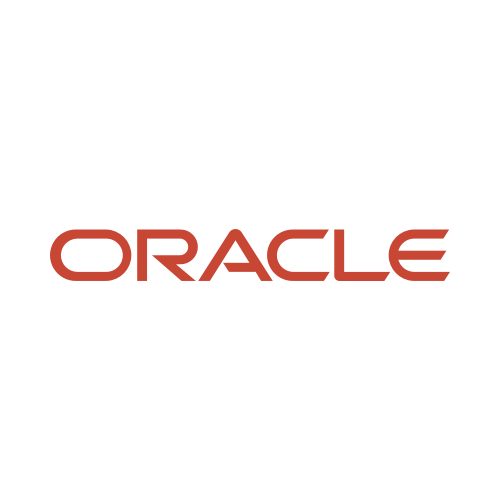 Oracle
We put Oracle solutions in your hands for different business sectors, our team works to harness Oracle services to suit your business needs. With an award-winning Oracle Cloud partner, modernize your infrastructure, data, and apps. Build a strong mental and operational approach. Uncharted territory should be explored. With Oracle and EVC, rethink your business.
Our success stories
We are proud in the vision of the experts that we have presented major national projects to many government agencies in the Kingdom of Saudi Arabia, which has earned the company great confidence among its customers. We are keen to be the first destination when customers are looking for a partner they trust.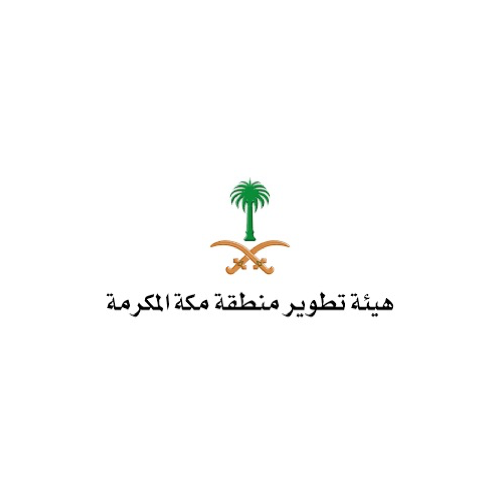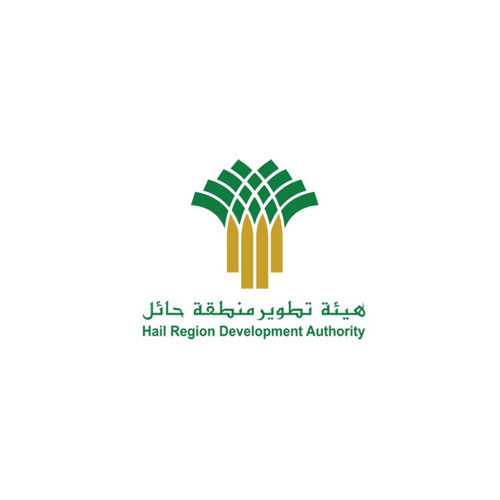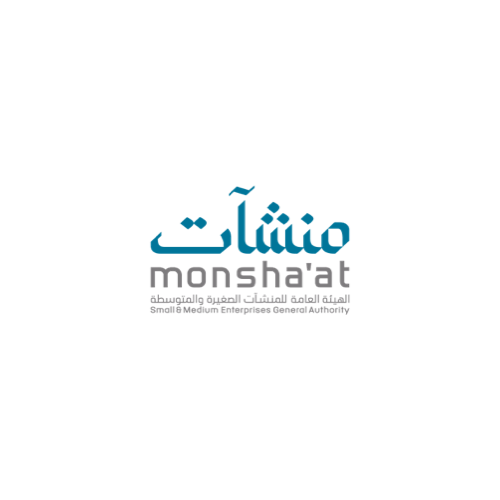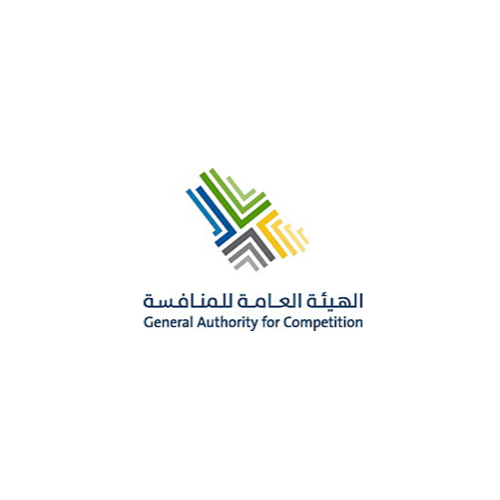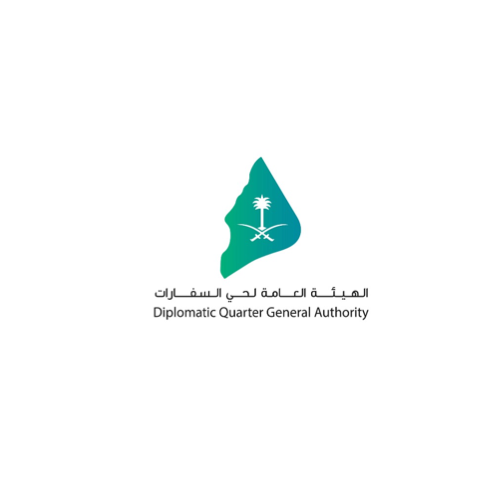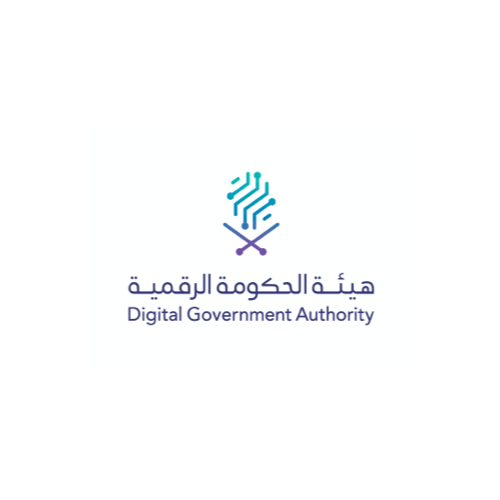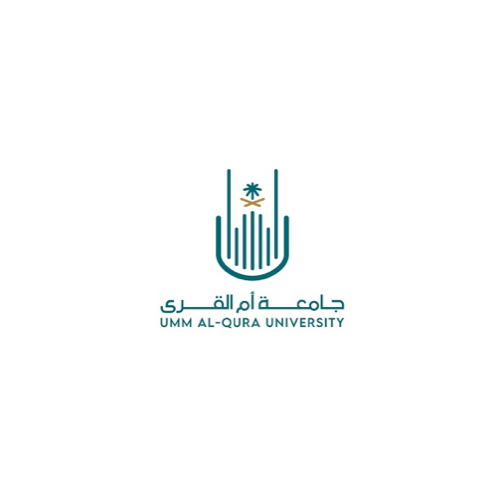 To top
This site is registered on
wpml.org
as a development site.