Enhancing institutional work by utilizing the application of enterprise architecture methodologies and tools to enable the digital transformation process.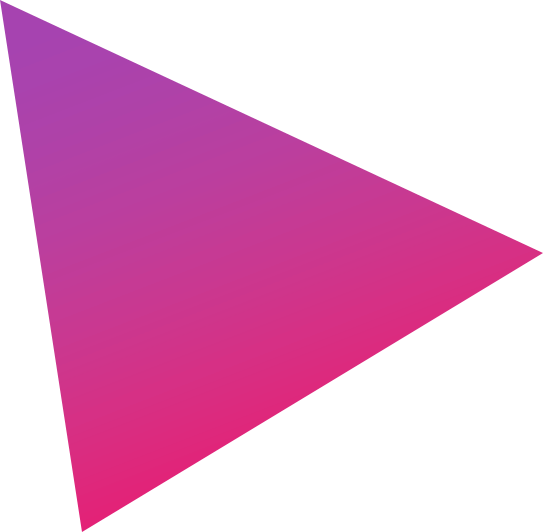 Developing and defining the general model for the components of the Metamodel.
Documenting the current state of business architecture, application architecture, data architecture, and technical architecture in the entity.
Developing the future state of the business structure, application structure, data structure, and technical structure in the entity based on the strategic objectives of digital transformation and by benefiting from international references appropriate to the nature of the entity's work and the services it provides.
Listing and analyzing the gaps between the current situation and the future, and classifying them into interrelated working groups.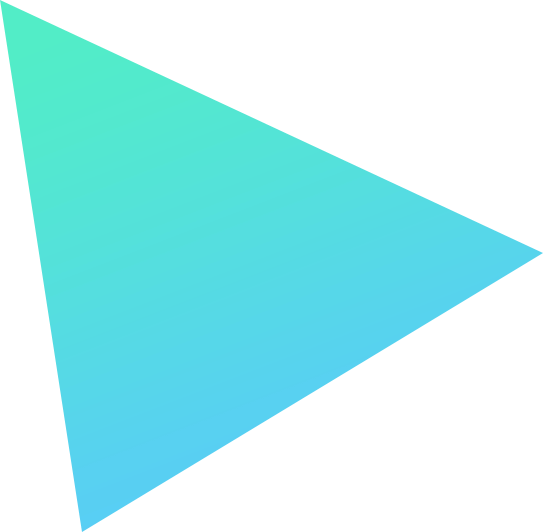 Developing a roadmap for implementing the technical initiatives and projects resulting from the gap analysis process.
Detailed cards for initiatives and projects.
Performance indicators by which progress in implementation processes is evaluated.
Timetable for the implementation process.
Mechanisms for follow-up and measurement of performance indicators.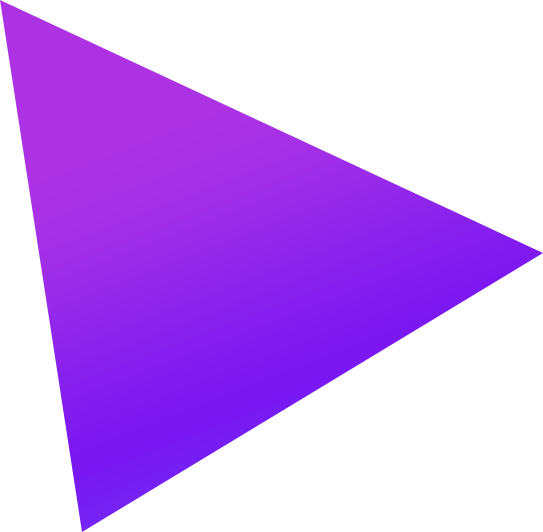 Developing the approved governance framework for the organizational structure outputs
Preparing and supplying technical systems and enterprise architecture management tools for preparing and following up the components of the enterprise architecture, and following up the implementation processes related to the road map.
Follow up the components of the institutional structure and work to update them continuously.
Issuing periodic reports through technical systems and enterprise architecture management tools.
Work continuously through the unit responsible for the institutional structure – to study and analyze periodic reports and performance indicators and take decisions and preventive and corrective measures necessary to achieve the goals of digital transformation in the entity based on the approved governance framework.
Our success stories
We are proud in the vision of the experts that we have presented major national projects to many government agencies in the Kingdom of Saudi Arabia, which has earned the company great confidence among its customers. We are keen to be the first destination when customers are looking for a partner they trust.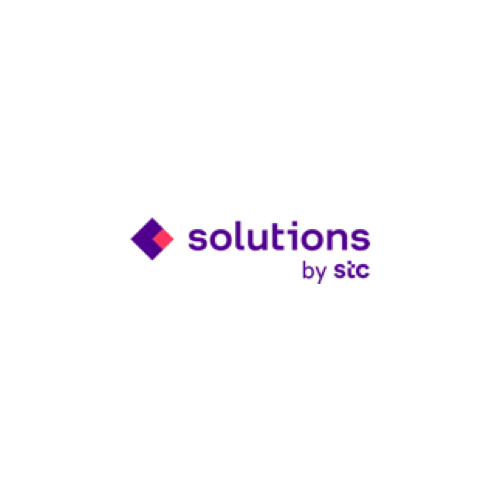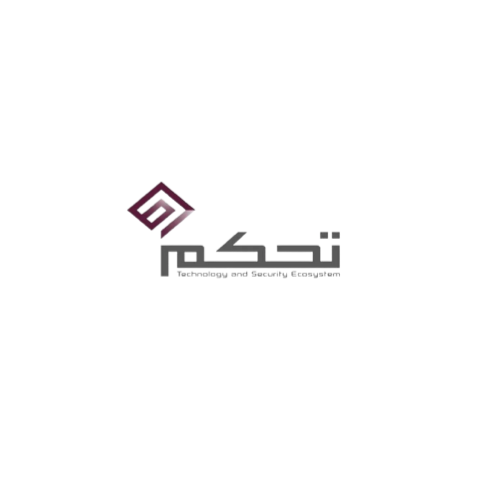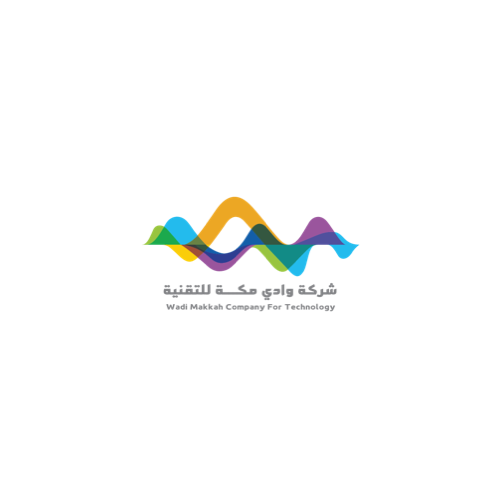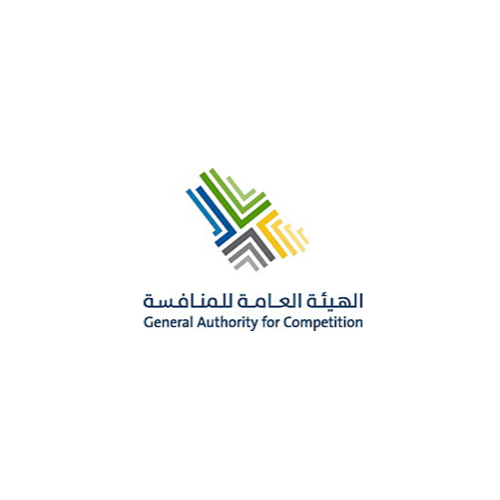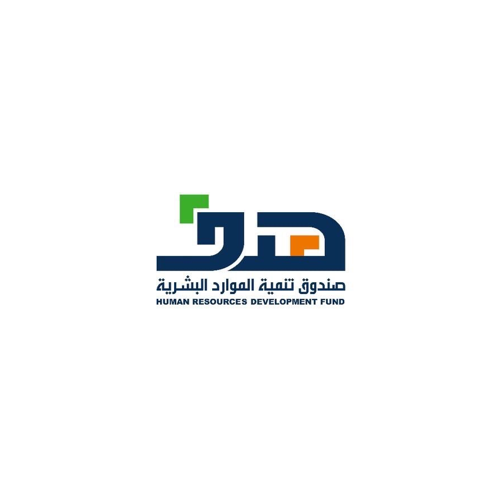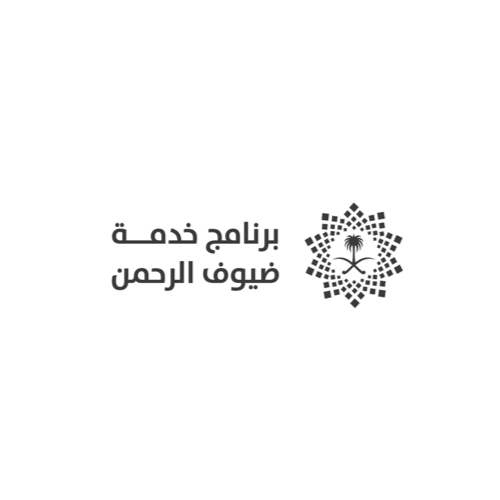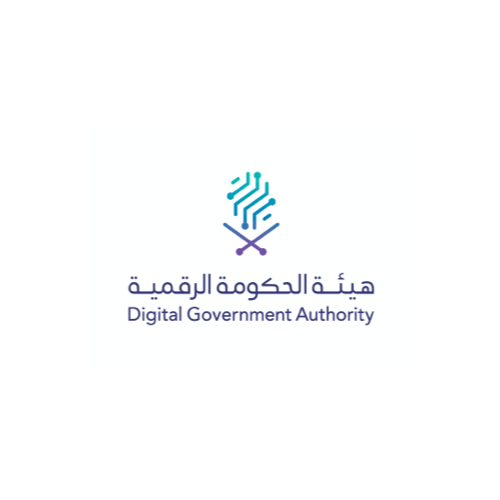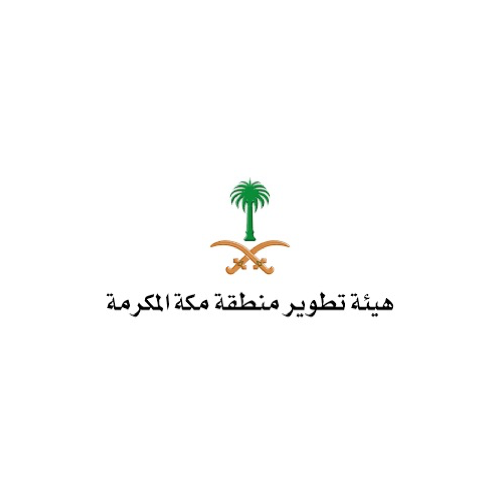 To top
This site is registered on
wpml.org
as a development site.