Project management
Experts vision Consulting (EVC) is proud that it has the capabilities and expertise that guarantee projects effective and optimal management for all stages of the project, as we provide cloud-designed project management systems based on best practices and reliable international and national expertise, in addition to advisory and technical services related to the development of follow-up offices and project management, which ensures the proper conduct of business. ; To achieve achievements with a qualitative impact that enables our clients to manage their projects in a timely manner and with high quality. The system includes a number of services and features that activate the role of project management in the organization:
Project management
Managing strategic initiatives and plans.
Follow up on the status of projects related to the progress of work and financial payments.
Obstacles in projects.
Requests for change and update on projects.
Spatial maps and heat maps.
Establishment of Project Management Offices (PMOs)
The company builds PMO project management offices at the authorities and assists them in operating these offices, by providing the necessary requirements for establishing these offices and according to the following works:
Determine the project Daily tasks for PMO coordinators.management office requirements and its strategy and integrate it with the organization's strategy.
Determine the templates and documents for the office and the mechanism of working on them.
Determine the internal work mechanisms (Standard Operating Process SOP) and methods of communication between the office and other departments.
Determine the communication mechanism agreement between the departments and the Project Management Office (SLA).
Building and preparing a policy guide for the enterprise's project management office.
Building and preparing a procedures manual for the enterprise's project management office.
Daily tasks for PMO coordinators.
Reports on the status of projects, procedures, risks, and performance indicators at the level of departments and the organization.
Establish governance rules that clarify roles and responsibilities and increase transparency in the organization.
Build methodologies and policies that support the successful delivery of portfolios, programs and projects and ensure the achievement of expected business results.
Process engineering, building templates, and setting performance indicators.
Clarify competency frameworks for project management.
Building empowerment and implementation plans.
Preparing frameworks for better alignment with the organization's strategy and achieving results and benefits.
Provide guidelines for improving change management and project management capabilities in the organization.
Our success stories
We are proud in Expert Vision that we have provided major national projects to many government agencies in the Kingdom of Saudi Arabia, which has earned the company great confidence among its customers, we are keen to be the first destination when customers are looking for a partner they trust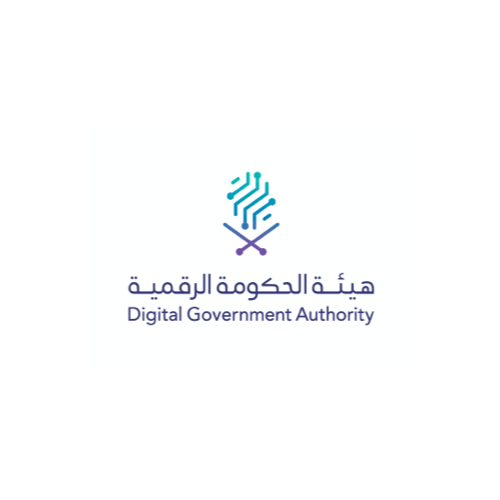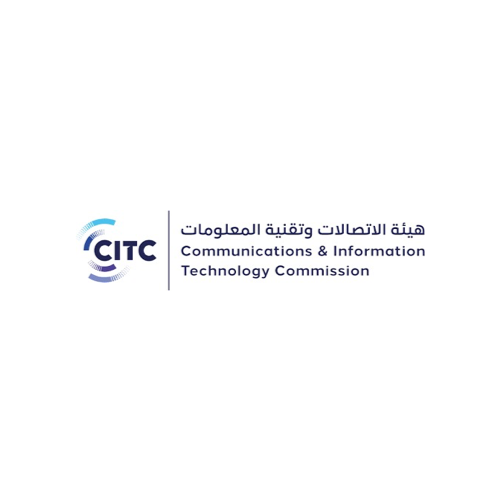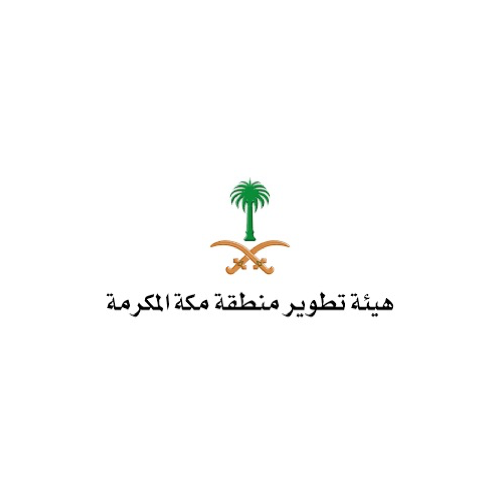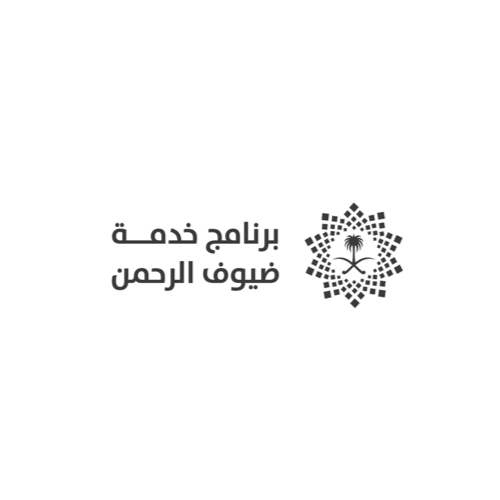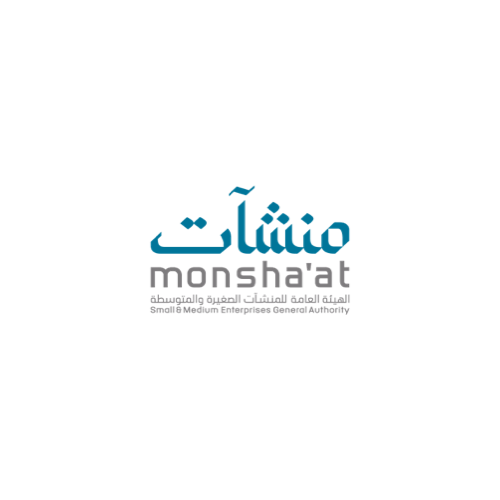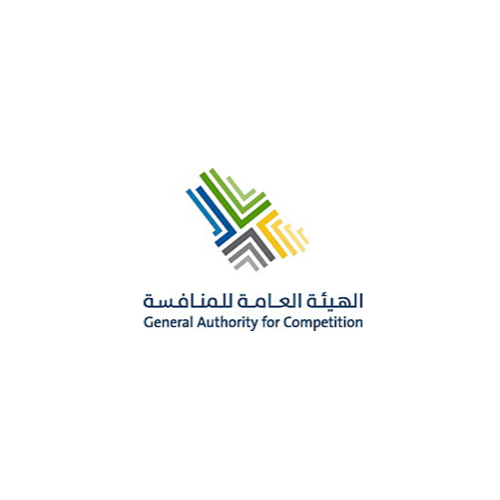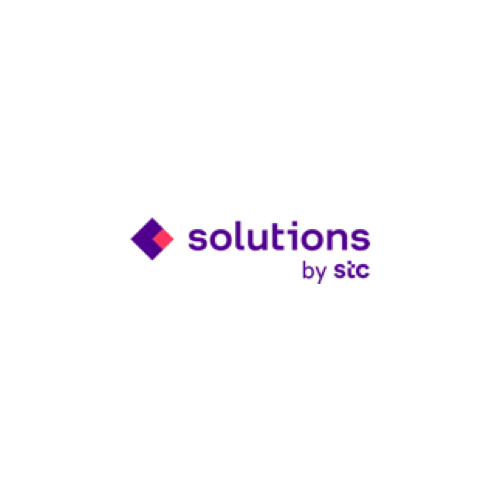 To top
This site is registered on
wpml.org
as a development site.