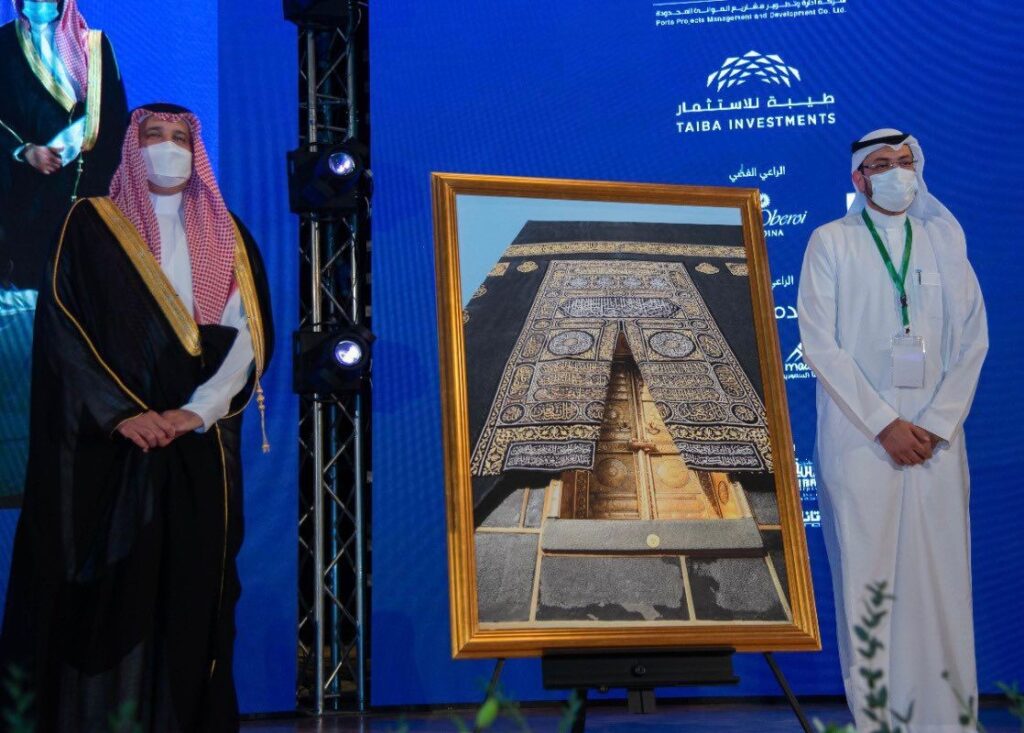 "His Royal Highness Prince Faisal bin Salman bin Abdulaziz Al Saud, the Governor of the Medina Region, honored the Expertise Advisory Company, represented by its CEO Dr. Basim Zaher, for sponsoring and organizing the Hajj Hackathon "Hajathon 2022″."
"This took place during the closing ceremony of the 21st Scientific Meeting for Hajj, Umrah, and Visit Research at the King Salman International Conference Center. Over 1000 participants from all over the world competed in the Hajj Hackathon to invent technologies that would facilitate the Hajj experience for the guests of Allah."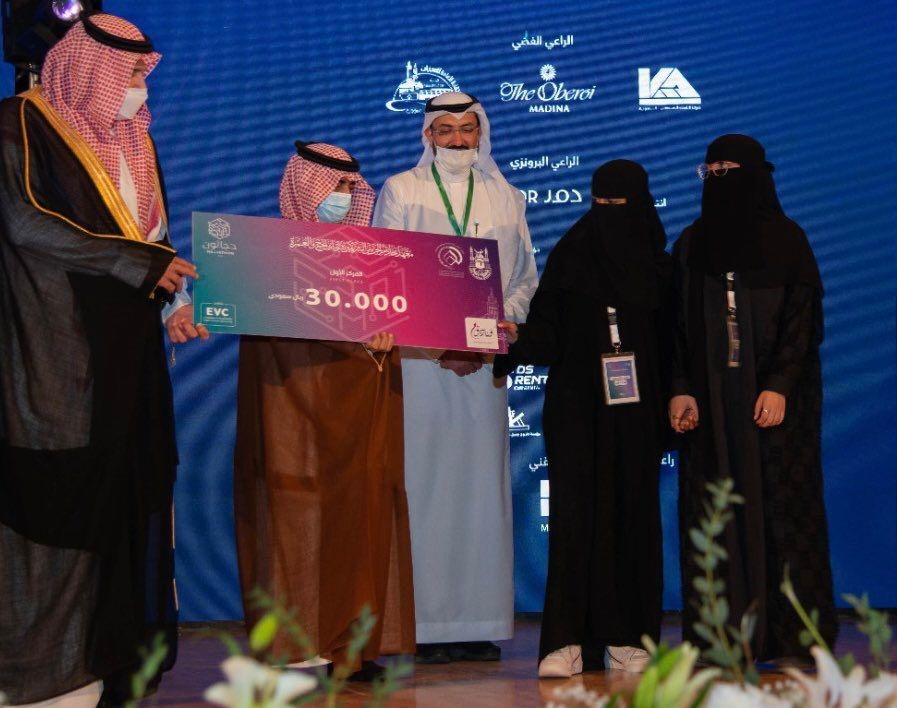 "His Highness crowned the winning projects for the participating teams, where the "Lata'ifeen" team won first place and a prize of 30,000 Saudi riyals. Their project is an application that facilitates the movement of visitors and pilgrims within the Haram using augmented reality and linking individuals' locations together to facilitate tracking. It also includes the feature of automatic calculation of Tawaf and Sai rounds. The "V-CARE" team won second place and a prize of 15,000 Saudi riyals with their project that measures the health of pilgrims' vital signs through sensors distributed in a special cabin, with the participation of doctors from around the world. The "Fahmi" team won third place and a prize of 10,000 Saudi riyals with their application that connects translators and pilgrims to facilitate communication during the Hajj."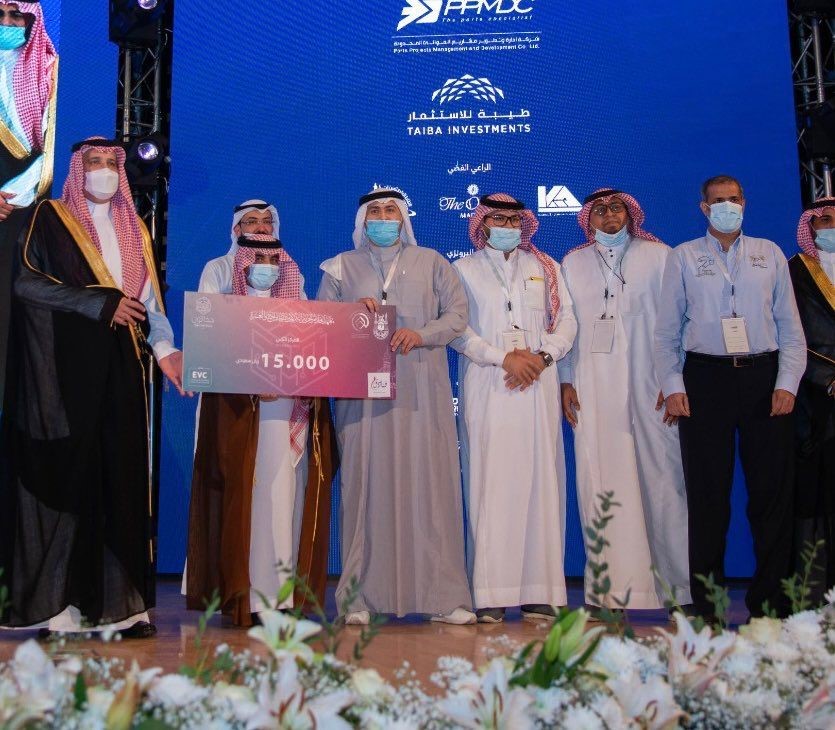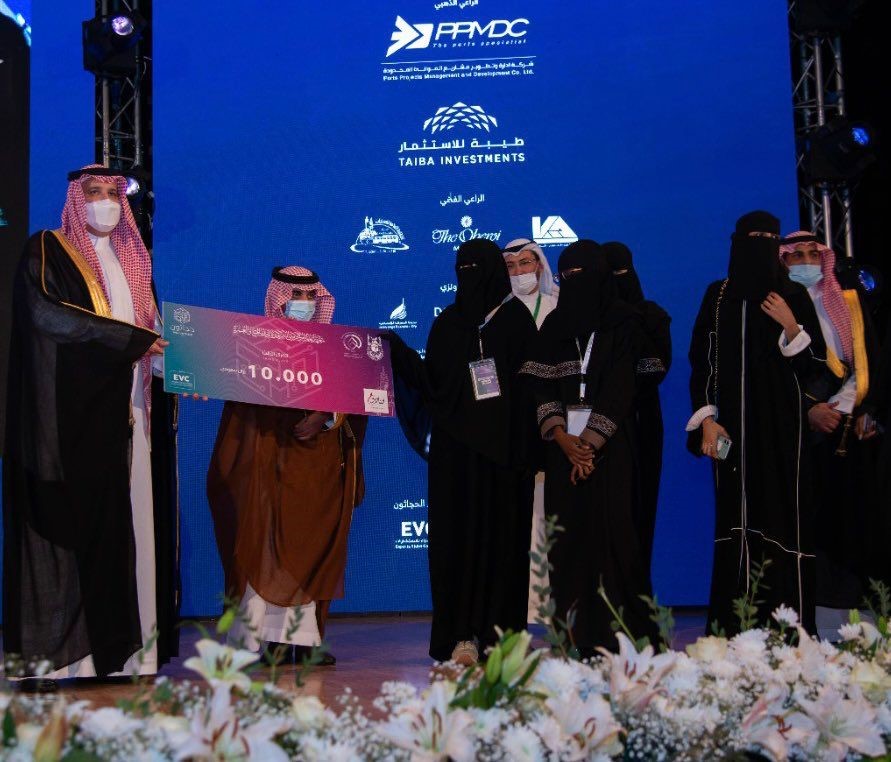 The company also had the honor of a visit by His Excellency the Minister of Hajj and Umrah, Dr. Tawfiq Al-Rabiah, to the "Expert Vision" exhibition at the accompanying exhibition of the twenty-first scientific forum for Hajj, Umrah, and Visit Research Institute. The company's services were presented in digital transformation, crowd management, traffic management, and artificial intelligence.
The exhibition attracted a large number of visitors and interested parties from media outlets and ministries.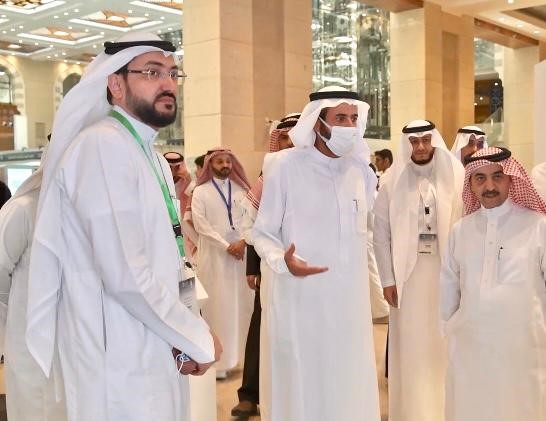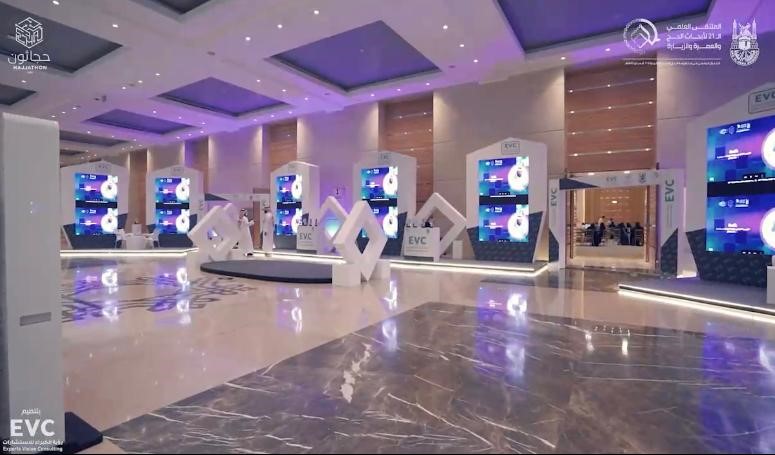 The "Hajathon" hackathon events come as part of initiatives by Umm Al-Qura University, represented by the Institute of Hajj and Umrah Research at the Custodian of the Two Holy Mosques, to harness modern technologies and young talents in serving the guests of the Rahman, achieving the vision of the Kingdom 2030. Dr. Basim Zafar expressed his happiness and pride in the outputs and ideas presented and implemented during this event, saying that they herald a promising future for an ambitious and innovative generation.