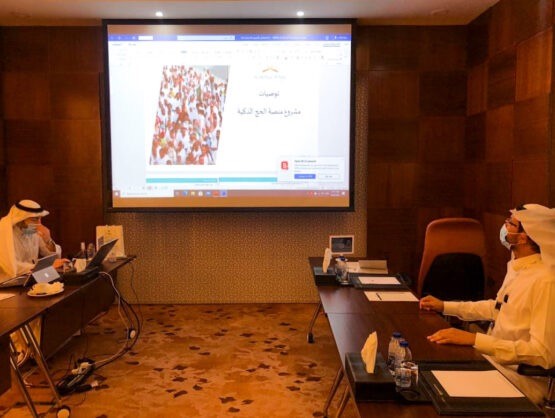 Dr. Bassem Zafar, CEO of Expert Vision, participated in a panel discussion: Digital Initiatives Industry, Hajj and Umrah Service Path, within the activities of the Makkah Cultural Forum in its current session under the title How to set an example in the digital world, with a presentation entitled "Recommendations of the Smart Hajj Platform Project" in the course. Serving Hajj and Umrah This track represents all initiatives related to serving the guests of Rahman and enriching their religious journey.
The digital initiatives industry panel discussion that was held aims to: (1) create initiatives that promote the concept of role models in the digital world, (2) raise the level of use of digital systems in the region.
The activities of the forum were inaugurated in the presence and honor of His Royal Highness Prince Khaled Al-Faisal, Advisor to the Custodian of the Two Holy Mosques and Governor of Makkah Al-Mukarramah Region, and a number of interested and experts in the digital and technical world participated in it.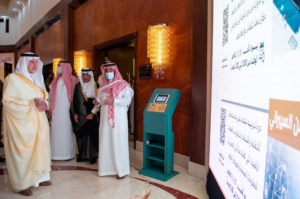 A panel discussion: Creating digital initiatives within the activities of the Makkah Cultural Forum dealt with 6 tracks, namely:

Hajj and Umrah service
education
Health
Services
Values and morals
Culture and media
To top
This site is registered on
wpml.org
as a development site.